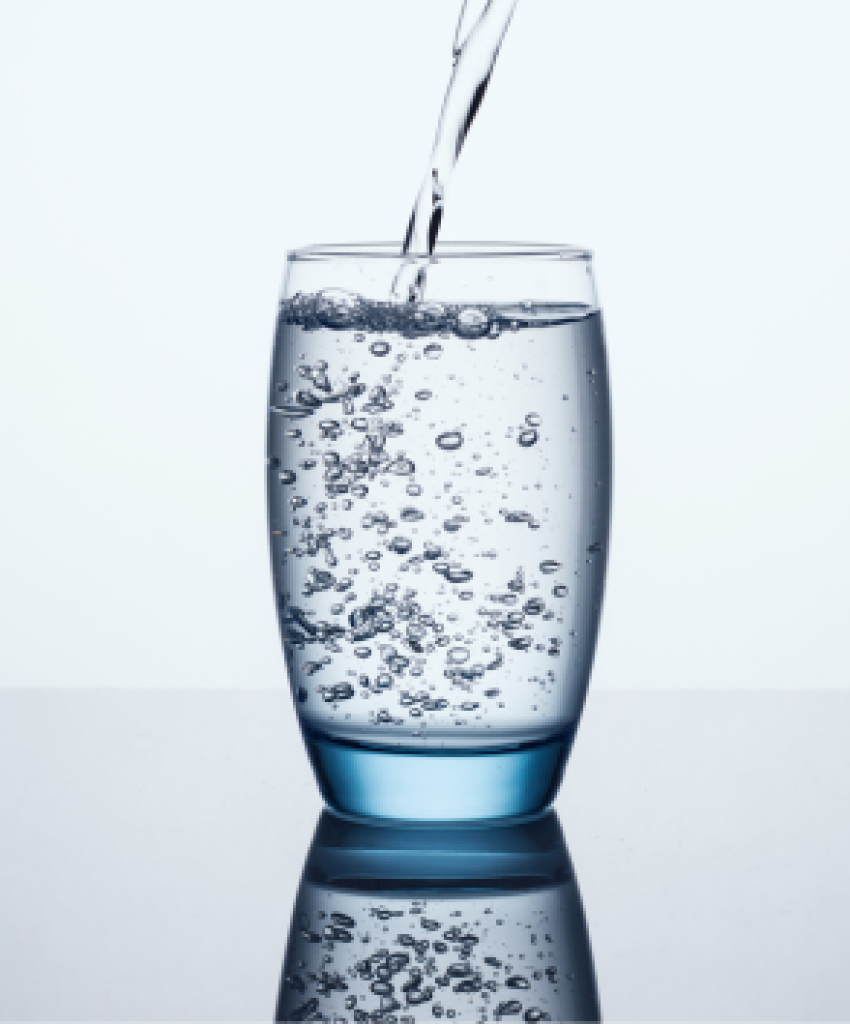 Best Plumbing Services That You Can Trust
Here at Affordable Water Treatments, we are a small family business, and we look at our service as our family doing business with your family. We care that your water is the safest and healthiest it can be and we want to make it easy for you to get there.
That's why we are passionate about water conditioners and drinking water solutions that are proven to eliminate your water quality issues, while making buying and owning them simple, pleasent and affordable.
Affordable Water Treatments of Manitoba
This is our mission, this is our goal.
We are committed to serving each new customer with the highest quality equipment and service that has been the foundation of our past success. Every family is unique, and "one size does not fit all" when it comes to water treatment. We know not everyone is looking for the same things. We specifically ask each customer what their expectations and needs are regarding their water so we can best fulfill those needs and expectations.
One of the things that makes Affordable Water Treatments stand out from other companies is the water treatment equipment we use is North American made. Clack, Pentair and Caniture, are three of the most respected companies in the industry, offer the best products, along with the strongest warranties available. Without quality products, designed to function in problem water conditions, we would be no different from anyone else.
Reliable, efficient, and cost-effective solutions that meet your unique water treatment needs.
Improve the quality of your water with our advanced treatment technologies, ensuring that your water is clean, safe, and healthy for all your needs.