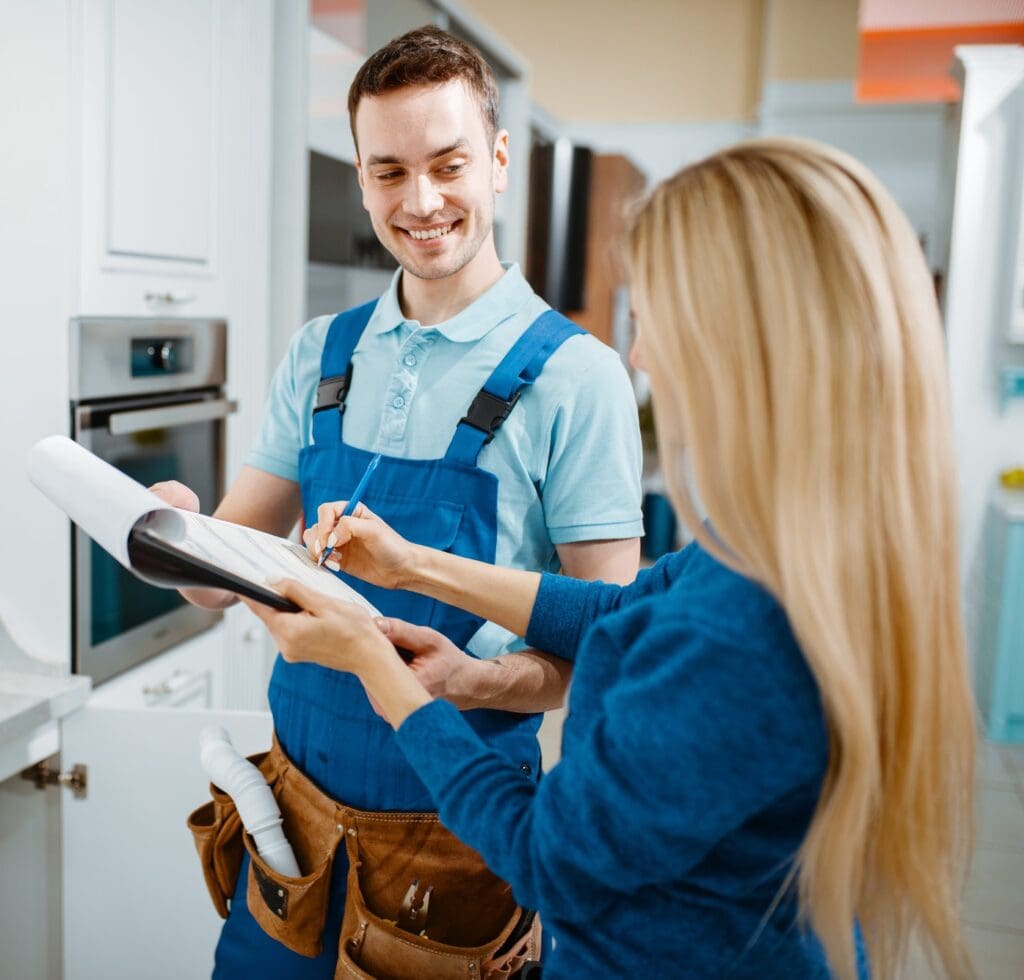 Even the best water treatment equipment needs regular maintenance to continue to keep it running at its peak performance. Just like doing a tune up on your car, we can check out your system to make sure it is running properly. We offer full service and repair on most brand name models. Schedule your appointment today!
Some signs service or repair is needed:
Don't forget, even with water treatment in the home the water should still be tested regularly to make sure it is working properly.
Contact us today to learn more about our service and repair solutions! Area's we service.
Reliable, efficient, and cost-effective solutions that meet your unique water treatment needs.
Improve the quality of your water with our advanced treatment technologies, ensuring that your water is clean, safe, and healthy for all your needs.