Water Softener – Iron/Rust Filter – Smell/Odor Removal – Reverse Osmosis Lockport MB
Affordable Water Treatments of Manitoba has proudly served and will continue to serve the people of Lockport Mb. We are committed to serving each new customer with the highest quality equipment and service that has been the foundation of our past success. Every family is unique, and "one size does not fit all" when it comes to water treatment. We know not everyone is looking for the same results when it comes to water treatment. We specifically ask each  customer what their expectations and needs are regarding their water, so we can best fulfill those needs and expectations.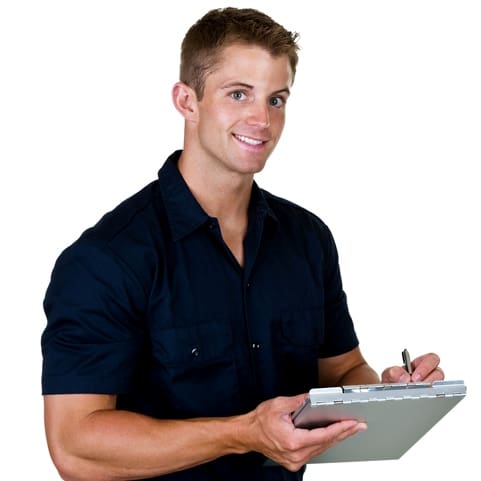 We service all Brands and models
Providing that they are still supported by 
the manufacture, and parts are available.
Our products and services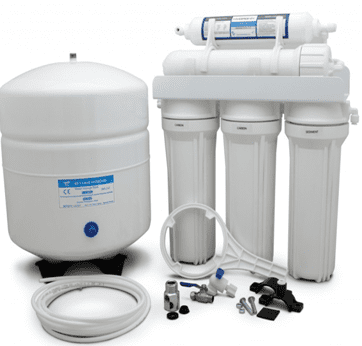 Green Sand Filter
Ultraviolet Light purification Systems
uv water filter system
Chlorination Systems
Reverse Osmosis Drinking Water Systems
Water Purification Equipment
Water Softener Accessories
Water Softener Parts
Tannin Filter (chemical free)
Combination Water Softener/Tannin Filter
Carbon Filter
Reverse Osmosis Replacement Filters
Whole House Reverse Osmosis System
Water Testing
Complete Service, Repair and will Refurbish most models