What Are People Saying About Us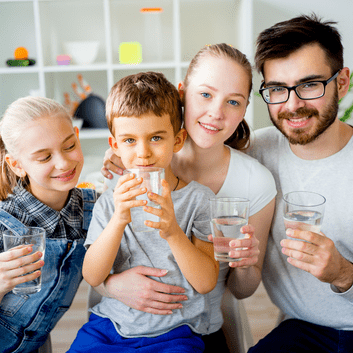 We moved into our house almost a year ago and started to notice that our water had a rotten egg/iron smell and was making our skin dry/itchy. Thought we might need a new water softener.Called Affordable Water Treatments in St. Andrews.John came and within minutes was able to diagnose the problem. John also recommended options to fix our water problems.
John was able to clean/repair our original softener valve and now it works like new again. We also got a iron filter and bigger resin tank. Our water now is not comparable to before. It has no smell anymore and is fantastic.
I would definitely recommend Affordable Water Treatments in St. Andrews to anyone with a water softener. There are no middleman or sales people like the big companies and that makes the customer service that much better.
John was very knowledgeable and took the time to show the inner workings of the softener you don't see every day along with explaining important info and giving helpful advice.
The experience was great. I'm definitely going to deal with them again. Can't thank John enough for fixing our water.
I first called these fine folks as my brine tank was taking on more and more water as the days went on. Having moved to my new house (1994 construction) from the city, I was a novice with water treatment systems, but from what I read online, I knew something wasn't right.
Before purchasing the house we had a home inspection done which identified no issues with the system.John and Wayne came out on a brisk Saturday afternoon to inspect, and informed me that the system was likely the original one from 1994, and that there were no parts available to repair my current system. On top of that, the resin could no longer do its job, and I was in for a complete replacement.
John explained the options to me, recommended the best one, and we went from there.
John and Wayne came to install the new system in a timely manner, did an excellent, speedy job, and took the time to show me important things along the way and explain how everything works.
If/when I need anything else water related in the future, I will be sure to give them a call. I highly recommend Affordable Water Treatments of Manitoba because they do a quality job, and John and Wayne are a pleasure to deal with.
Thank you both!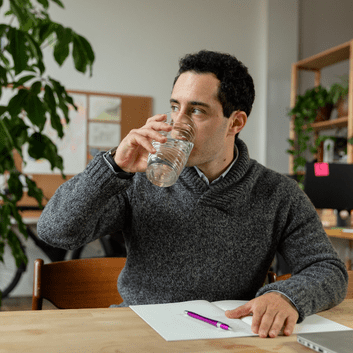 When I went looking for a contractor to replace my water treatment system my neighbor recommended John from Affordable Water Treatments in St. Andrews. John come out was very personable, knowledgeable and sure knew his stuff. Install went smoothly and they did everything they said they were going to do. Would recommend.
Our water softener was re-generating but not using any salt whatsoever. The unit was only 3 years old and Affordable Water Treatments was recommended by a friend. I called John and he and Scotty stopped by yesterday to check our softener.
He checked a number of potential problems as to why this was occurring and it seems that a part deep in the softener had dislodged itself and was causing the issue together with another valve that had been installed incorrectly. The issue was resolved to our satisfaction in short order and we were impressed with John's knowledge. Would definitely have him back for other services and would highly recommend him to my friends. Overall, an excellent experience.
Allan Kiesler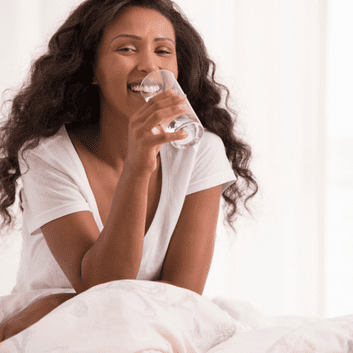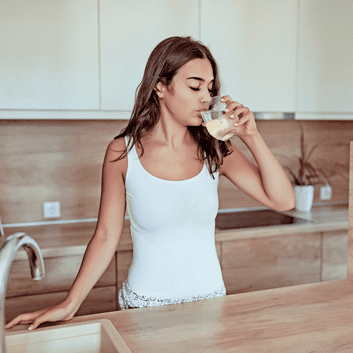 The team at Affordable Water came out same day and fixed the issue extremely quickly! They were professional and well priced. I would highly recommend going with Affordable Water Treatments for your water system needs!
I had a problem with iron in my water. John came out from Affordable Water Treatments in St. Andrews, did a full water test, determined what the problem was and gave us a couple of solutions. My husband and I decided to get an iron remover after we had considered the options he provided. The service was professional, John was pleasant to deal with and my water is fantastic! I would highly recommend this company for anyone with water problems!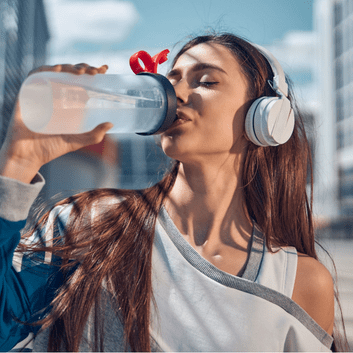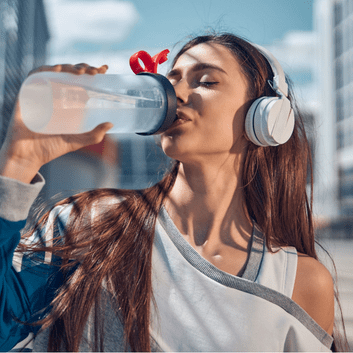 Needed softener fixed, called affordable water treatments and john was here in an hour when he said he would be, checked out the problem, knew exactly what it was and was here the next day with the right parts and fixed our problem at a very reasonable price also in a timely fashion! Would highly recommend Affordable Water Treatments!
Reliable, efficient, and cost-effective solutions that meet your unique water treatment needs.
Improve the quality of your water with our advanced treatment technologies, ensuring that your water is clean, safe, and healthy for all your needs.